Track & Secure Assets with LowStar GPS
With advancing technology, the modern GPS provides many different functionalities that help to keep drivers safe and protected on the road. LowStar offers a variety of different GPS systems based on needed functionality, environment and tracking capability. Check out our different options of GPS systems and contact our team of knowledgeable experts who can help you find the right one for your needs today!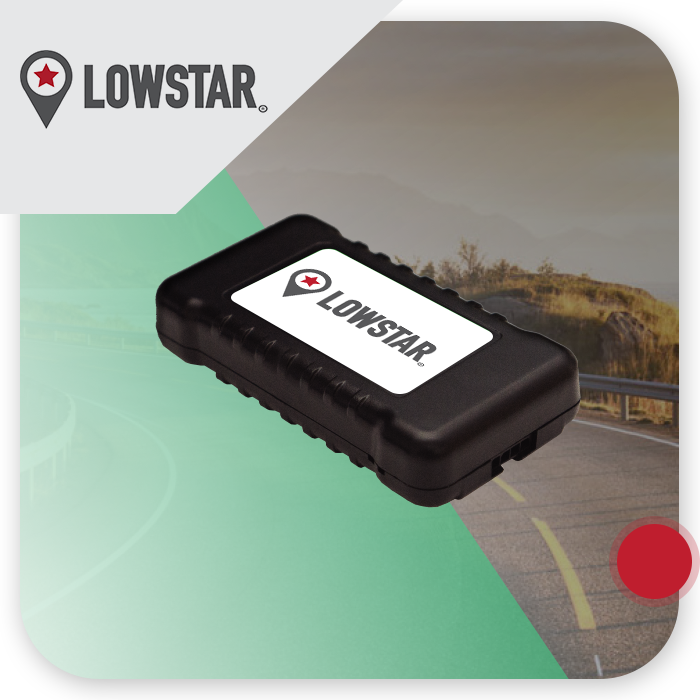 Protecting Assets Worldwide
Lowstar GPS is a great device to invest in if you are looking to protect assets such as cars, powersports, trucks and boats. Whether you want to be able to track your car in case it gets stolen or you own a fleet of cars and need to keep track of where they are, this is the device for you. With this device, you can have added protection with advanced motion sensing technology. This device can not only track the vehicle, but it also has a built-in audible driver alert system and supports vehicle disablement in the event that the vehicle is stolen.
Choose LowStar
At LowStar, your safety is our top priority. We work hard to keep up with the evolving needs of drivers and advancements in technology to provide you with the best GPS systems.
While there are many reasons to choose LowStar,
Here are some reasons why we continuously beat the competition with our system features:
Stop car thieves fast with two-minute mobile tracking

Speed alerts

Instant guard

GEO fencing/ Unlimited

Zone alerts

After hours alerts

Alert history

Theft recovery

Nationwide coverage area

Live traffic reporting

Maintenance reminders

Travel mileage

Night guard alerts

Power disconnect

Real-time traffic updates

Pinpoint accurate GPS locate
Contact Our Team Today
Overall, our systems and their capabilities provide you with the best GPS systems on the market. No matter what your needs are, our team, who has extensive experience, can help you find the best system for you. If you are looking for the best GPS tracker with smart vehicle recovery, asset protection devices, and many other capabilities — look no further than LowStar. Contact our team today to learn more about the right device for you.
Security is Confidence. We Own the Future in Smart Vehicle Recovery & GPS Tracking.